Vinci R Pod | Voopoo | 1500mAh
New Era of AI and Portability
Apart from having merits of traditional mods like big clouds, adjustable power and multiple functions, VINCI is endowed with a new-generation GENE. AI chip and visible pod.Featuring smaller size, simpler operations and safer use, VINCI is pioneering MOD into a new era of AI and portability.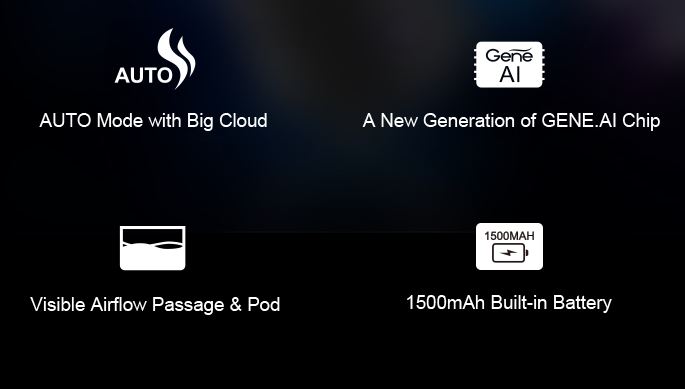 Nicely Fit in Your Hand
VINCI, highly integrated but as small as an e-liquid bottle,
is different from those traditional mods, which are so big that it is not convenient to
take them out and seems too heavy when put in pockets.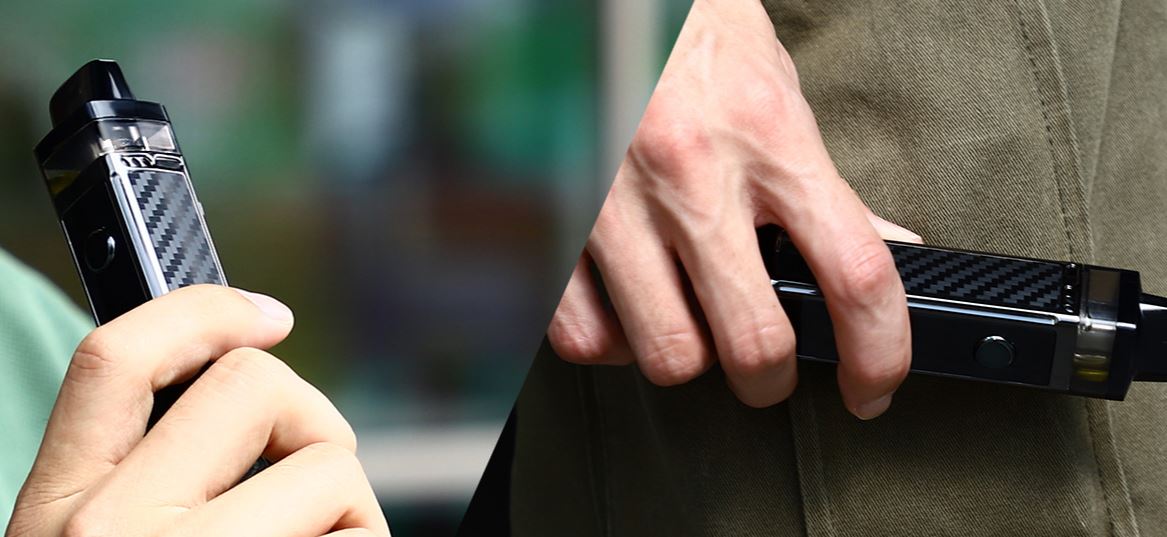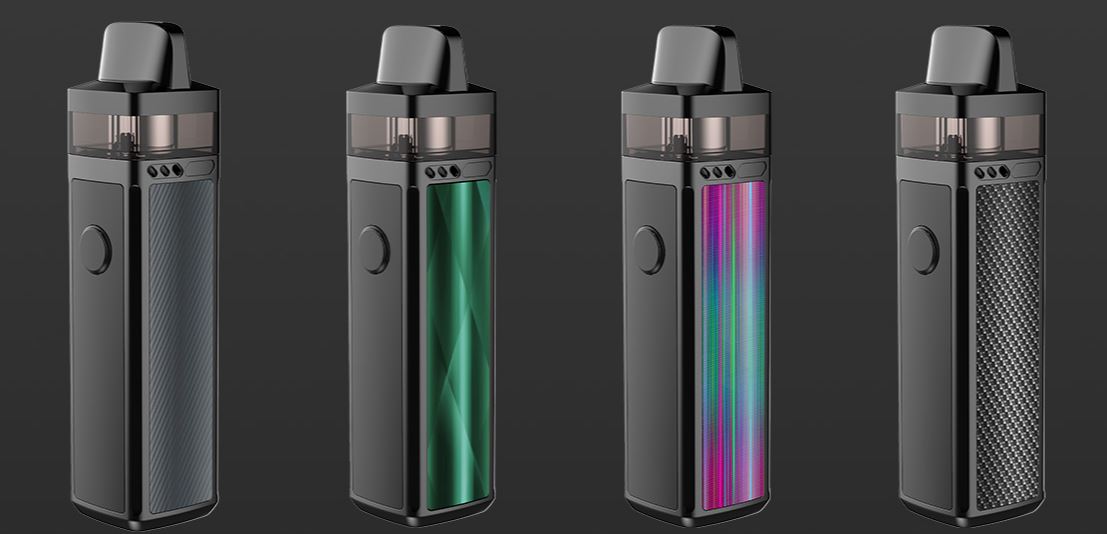 GENE.AI, Makes MOD More Intelligent
GENE.AI may be the smartest chip in electronic cigarettes,
standing out by intelligent coil matching feature, auto and manual modes.
It makes VINCI more convenient and vapor-friendly than other mods
Manual & Auto Modes
VINCI R'intelligence is mainly manifested in "user-friendliness".
Support both button pressing and inhalation activation modes. You can enjoy remarkably different vaping experiences without other operations.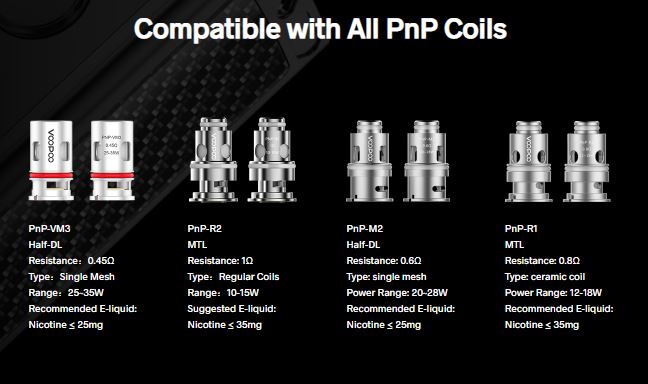 Innovative Dual Airflow System
Rotate the cartridge 180 degrees to change e-liquid or other coils, then you
can have a totally different vape experience.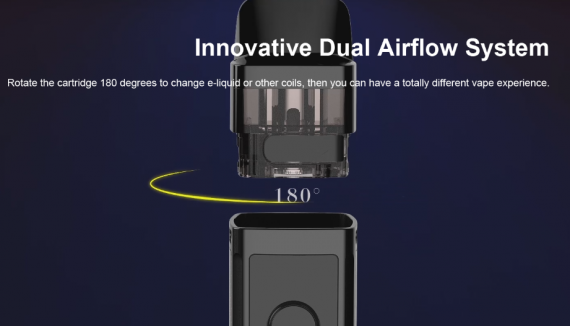 1500mAh Built-in Battery
A new 1500mAh lithium battery, more powerful and safer,
supports 5V/1A quick charge, and can be fully charged within 1.5h.
Tricolor LED indicator light sparks your journey of flavor.
Packaging: