Vaporesso Luxe-S Box Kit | SKRR-S Tank | 8ml
LUXE S is not only the most beautiful but also the fiercest vaping beast you have ever seen before! It's breath-taking 2″ display embedded into a sleek edge-to-edge screen with the responsive touch buttons can bring you the best interaction to this high-tech device. What's more, LUXE S adopts OMNI Board 4.2 which stands for the latest chipset technology to execute a huge list of new features and settings, all together making it the beast in a tailored suit.
2.0 inch TFT screen
Touch Buttons
0.001s Insta Fire
OMINI Board 4.2
SKRR-S Tank
OMNI BOARD 4.2, the most advanced chipset.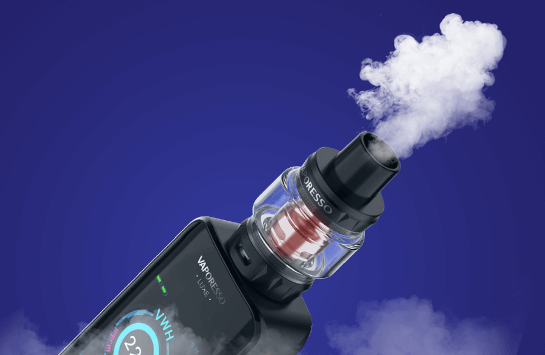 0.001s insta-fire quick heating system brings you rich flavor and denser clouds within the very first puff.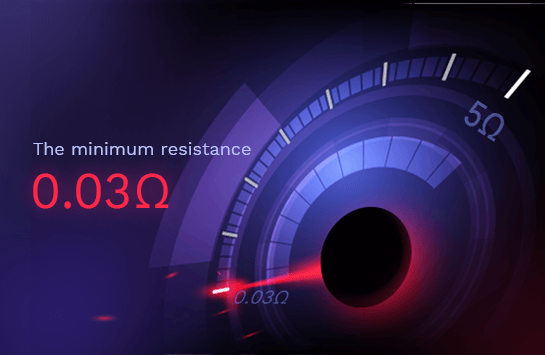 The broadest resistance range(0.03~5Ω), adaptive to all mainstream tanks.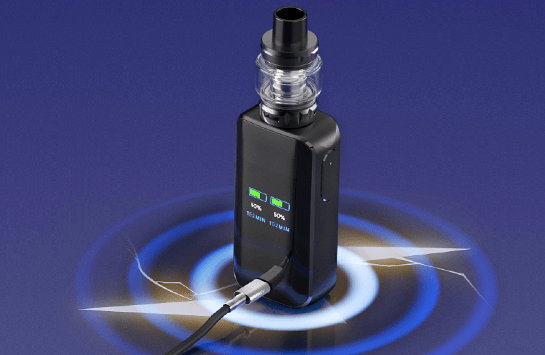 2.5A quick charging, which means 1.5 hours charging for the whole day.
SKRR-S TANK, the ultimate experience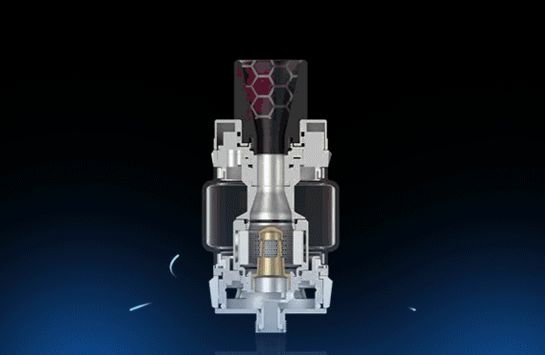 Supercharges your clouds. The Quadflow air distribution system provides exquisite flavor & warmth by keeping cold drafts out.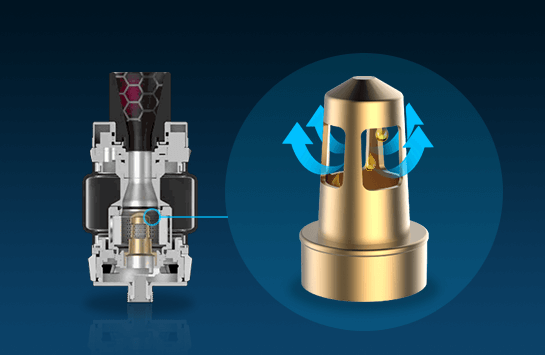 No split-back. New breakthrough technology eliminates spit back.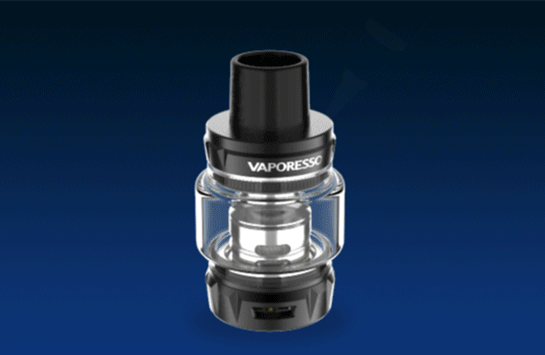 Safer filling. With redesigned tank base, you can easily fill your tank with better leakage protection in only 2 steps.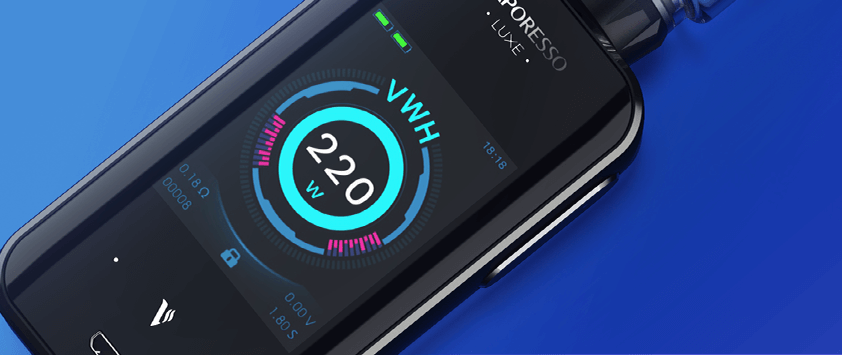 Breathtaking TFT color screen. Open up your view with this sleek, edge-to-edge, 2.0inch TFT screen – a massive display which fits comfortably in the palm of your hand.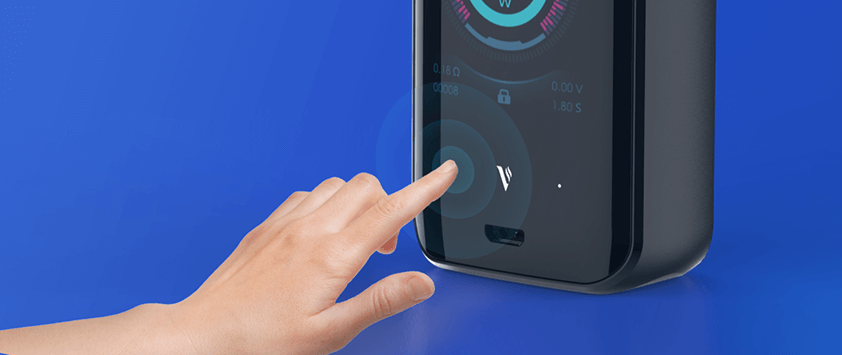 Vibration-enabled buttons. Optimized UI interface with vibration-enabled buttons, provide tactile feedback you expect from high-tech devices.
Specifications:
8ml/2ml
5-220W
2 x 18650

(Not included)

0.03-5Ω
2″ TFT Color Screen
SKRR-S TANK
SKRR-S Specifications:
Video Review: